Facilities Portfolio Management Tool (FPMT)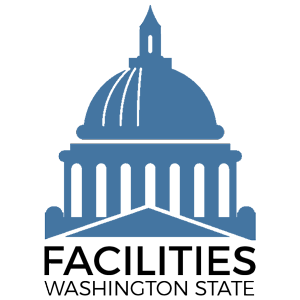 The inventory of state-owned and leased facilities used by state agencies represents a significant financial investment by the citizens of Washington. Washington's facilities inventory consists of approximately 114.5 million square feet of facilities. This includes 13.5 million square feet of leased space and 101 million square feet of owned space. The inventory contains approximately 10,700 facilities records.
To understand and manage this investment, RCW 43.82.150 requires OFM to develop and maintain an inventory system of all facilities owned and leased by state government. OFM is currently working with all state agencies to manually gathering and maintaining facilities inventory data using Excel.  The process and tools used to maintain the inventory are cumbersome, require a large amount of staff time by all agencies, and limit the amount of data that can be gathered and analyzed, the frequency of reporting, and reporting capabilities.
OFM is partnering with R&K Solutions, Inc. to implement their GoRPM solution for the state of Washington.

The goals of the project are to:
Improve the accuracy of the state's facilities inventory by providing a stable platform to collect, validate, and store data from all reporting state agencies.
Reduce OFM and reporting state agencies' staff time associated with the annual facilities inventory process.
Have a facilities portfolio management tool that can be used by OFM to conduct analysis and make space use and cost-efficiencies decisions.
Project Updates
Opportunities to Engage
Attend Agency Facilities Forum
Send a Comment or Suggestion to the Project Team
FPMT - Getting Started: How to Request an Account
Coming Soon!
Background