Public Service Recognition Week
Public Service Recognition Week (PSRW) has been set aside for the full first week of May for over 30 years to honor those who serve our nation as federal, state, county, and local government employees. OFM State Human Resources coordinates the Washington state annual celebration and employee awards, to ensure state employees are recognized and honored for their great work and service to the public.
In 2023, PSRW will be held May 7–13. There will be in-person outdoor events planned in Olympia, Spokane and the Tri-Cities this year. 
Online presentations for state employees will be available throughout the week, including infromation on wellness resources, retirement benefits, health benefits, and public service loan forgiveness.
For additional information, contact shrplanning@ofm.wa.gov.
Olympia celebrations: May 10, 11 a.m. - 1 p.m on the Capitol Campus.
Spokane celebrations: May 10 - outdoor event during the lunch hour in partnership with Fairchild Airforce Base and the Military Department. 
Tri-Cities celebration: May 11 - outdoor event held after work hours in partnership with the Federal Agencies and the City of Richland.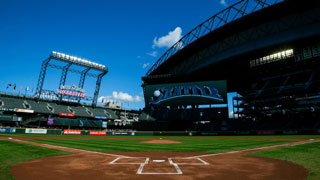 The Seattle Mariners are providing discount tickets to state employees for the May 6 game (6 p.m.) versus the Houston Astros.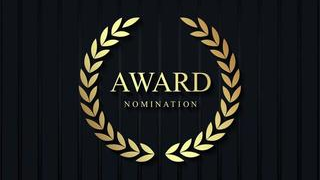 Public Service Recognition Awards