Diversity Equity and Inclusion Summit 2020: What's Your Vision?
The Washington State Diversity, Equity and Inclusion Council is hosting the 2020 Diversity, Equity and Inclusion (DEI) Summit January 21–22, 2020, 8 a.m.–4:30 p.m. (note, on-site registration will be available starting at 8 a.m. on  January 21) at the Greater Tacoma Convention Center. The summit includes presenters from multiple disciplines to include Washington State leadership. Topics discussed at the event will assist attendees in creating action steps for moving towards a more inclusive and equitable culture. The intended audience includes: Washington State executive leadership, business resource group members, human resource partners, DEI practitioners, and state employees wanting to enter into the discussions and understanding around a multitude of DEI topics.
Our goal: The 2020 Diversity, Equity, and Inclusion (DEI) Summit aims to advance DEI in public service by building community and competency among all levels of state employees and will cover the following:
Implicit Bias; Norms/Discomfort/Tension in DEI conversations; Micro-aggressions; Privilege Walk and Understanding Privilege; Bias Blockers; Transforming Othering Through Empathy; First Nations; Developing Teams of Inclusion Practitioners; DEI and Data; Accessibility; History, Barriers and Present Day; Gender Identity; Facilitated discussion breakout rooms and more.
Summit information
2020 Summit Videos (Forthcoming)
Sponsors
Thank you to our sponsors:

---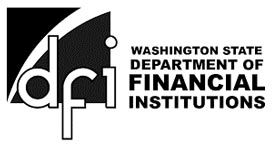 ---

---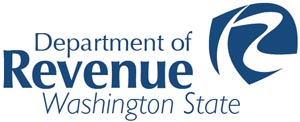 ---
---

---
---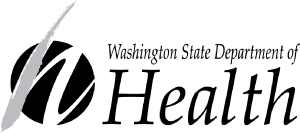 ---
---

---

---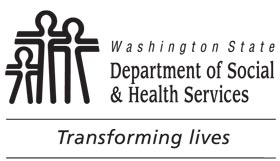 ---

---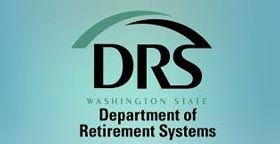 ---