Work is changing. Advances in technology, changing customer and employee demographics, implementation of new business initiatives and Lean process improvements, limiting our environmental impact, shifting employee expectations, and rising real estate costs — these are all factors in building a modern work environment.
The state of Washington's workplace strategy initiative is an effort, directed by Governor Inslee through Executive Order 16-07 and led by OFM, to help agencies identify, experiment with and adopt innovative ways to support its business by modernizing the physical environment, providing greater workplace flexibility and enabling a more mobile workforce. The focus is on looking at how, when and where people do their best work and on providing the necessary options and tools.
See below for more information about the employee experience- people, place, and connectivity- related to modern work environment.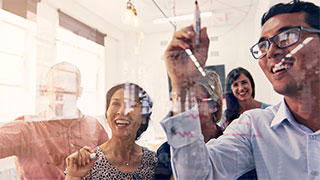 Tools to help you engage your employees while transitioning to a modern workplace, implement change management, and build culture with intention.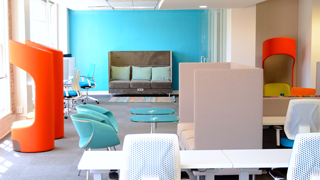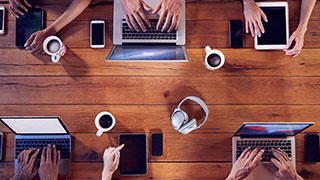 Information about managing mobile employees, telework suitability, mobile technology and mobility myths as well as flexible work option policy examples.