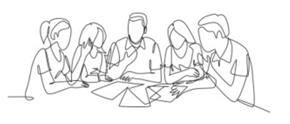 OFM Forecasting and Research is uniquely positioned as a source for data, research, and statistical analyses to inform decisions by the Governor, the legislature, other state agencies, research communities, and the public.
We are home to in-house analytical research and databases ranging from health care, education, demographic characteristics, criminal justice, traffic safety, and economic trends. As data custodians, we value privacy, security, and access.
We are committed to promoting diverse and inclusive research communities, reliable data sources, rigorous program evaluations, and accessible information.
Last updated
Thursday, February 23, 2023