The 2020 Census Apportionment data has been released.
The U.S. Census Bureau has plans to deliver redistricting (Public Law 94-171) data to the states by late August. In addition to providing vital information needed for redistricting at all levels, the August data is important for the distribution of federal funds to states, counties, and cities and public and private decision-making related to education, healthcare, transportation, and much more.
OFM serves as the liaison between the state and the U.S. Census Bureau and acts as an advocate on census-related issues for Washington. Given all of the challenges associated with 2020 Census data collection, OFM is closely tracking the official release of decennial data and assessments of data quality and accuracy.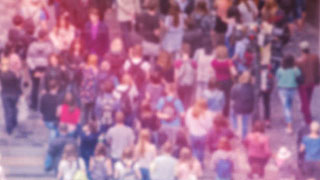 Access reports and recommendations on data accuracy, privacy implications of the new disclosure avoidance system, and the procedure for requesting census corrections.