Statewide Business Resource Groups
Statewide business resource groups (BRGs) bring together groups of employees and their allies who have a common interest or characteristic. All BRGs have a charter, mission, goals and bylaws and contribute to an overall statewide business strategy.  BRG members bring their unique knowledge and perspectives, making them an asset to state business needs, such as recruitment and retention.
Black community
Blacks United in Leadership and Diversity
The Washington State BUILD BRG exists to improve the experiences of current and future Black employees, increase the representation of Black people in leadership positions, give voice to Black perspectives in policy decisions about Washington communities, and build each other up as we move forward.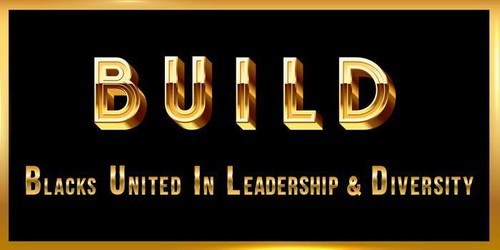 BUILD contacts
Veterans
Veterans Employee Resource Group (VERG)
The VERG exists to help integrate the experience, values, and knowledge of both veterans and service members in state employment.  This employee resource group supports former and active military personnel and their families through a system of comprehensive activities and developmental opportunities.
VERG contacts

LGBTQ+
Rainbow Alliance and Inclusion Network (RAIN)
The RAIN BRG exists to help Washington state create safe and inclusive workplaces where every LGBTQ+ employee can bring their full authentic self to work, enabling them to do their best work every day for the people of Washington. The group will provide resources and support to employees and the stakeholders serviced by state agencies.
RAIN contacts
Latinos
Latino Leadership Network (LLN)
The LLN is driven by a vision to prepare outstanding Latino leaders and a qualified workforce to serve our state.
LLN contacts
People with disabilities
Disability Inclusion Network (DIN)
The DIN BRG exists to engage the experience, values and knowledge of people with disabilities in state government, promoting universal access, and creating an environment where people with disabilities can fully participate in all aspects of the workplace.
DIN contacts
Immigrants
Washington Immigrant Network (WIN)
WIN's mission is to expand opportunities for immigrants who are current and future employees within Washington state government. The group serves as a resource for all immigrants who are state employees to connect, share, and educate each other and Washington state agencies on the skills, expertise and cultural value of a diverse workforce.
WIN contacts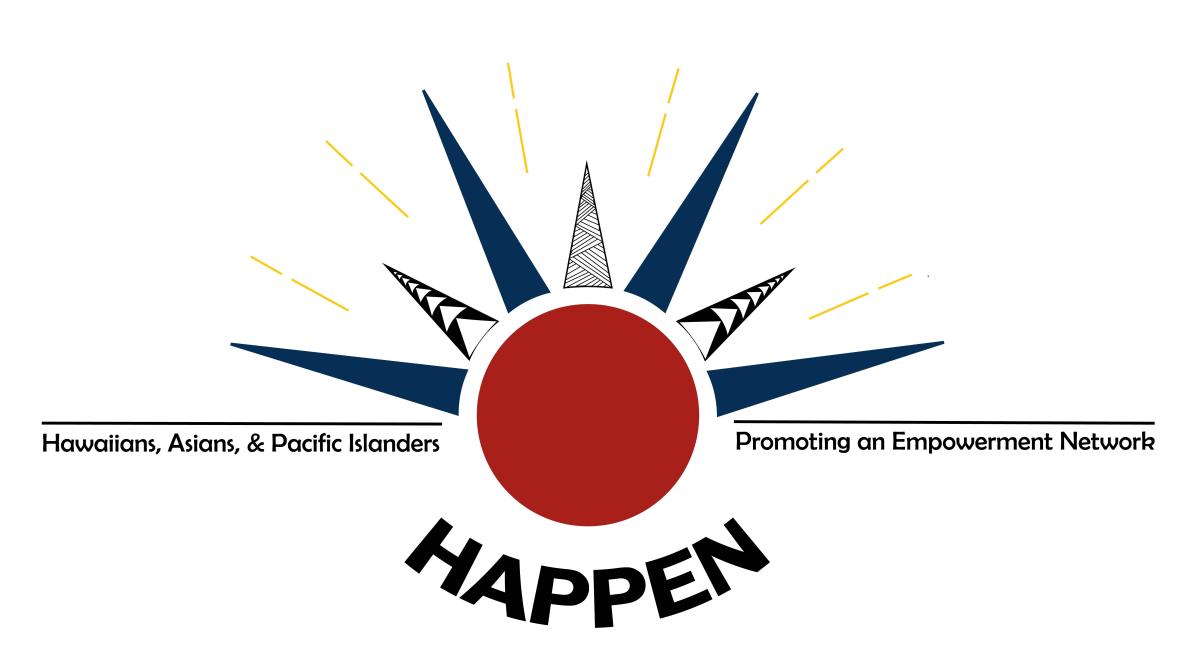 Hawaiians, Asians, and Pacific Islanders 
Hawaiians, Asians, and Pacific Islanders Promoting an Empowerment Network (HAPPEN)
HAPPEN's mission is to improve lives by increasing ANHPI representation in leadership and general state employment and advocating for policies that promote anti-racism, equity, inclusion, diversity, and belonging in the workplace. We work to build a culture of inclusion and belonging that gives voice to the Asian, Native Hawaiian, and Pacific Islander experience.
HAPPEN contacts
Last updated
Wednesday, August 23, 2023